You and The World Community Can Help Us Save Essential Art & Create Musical History!
---
Buy a Pipe – Create History
---
Speakers On?  Tap > to Play
Video by Renick Turley on Vimeo.
---
Pipe Up! 
Your Legacy for Generations:
Most every major concert hall around the globe features a professional concert pipe organ. Such instruments are considered to be as essential to a preeminent concert hall as is having a premium concert grand piano. In Sedona, Arizona – often called "The most beautiful place on Earth" – the new Sedona Conservatory Concert Hall will likewise have its own grand concert instrument.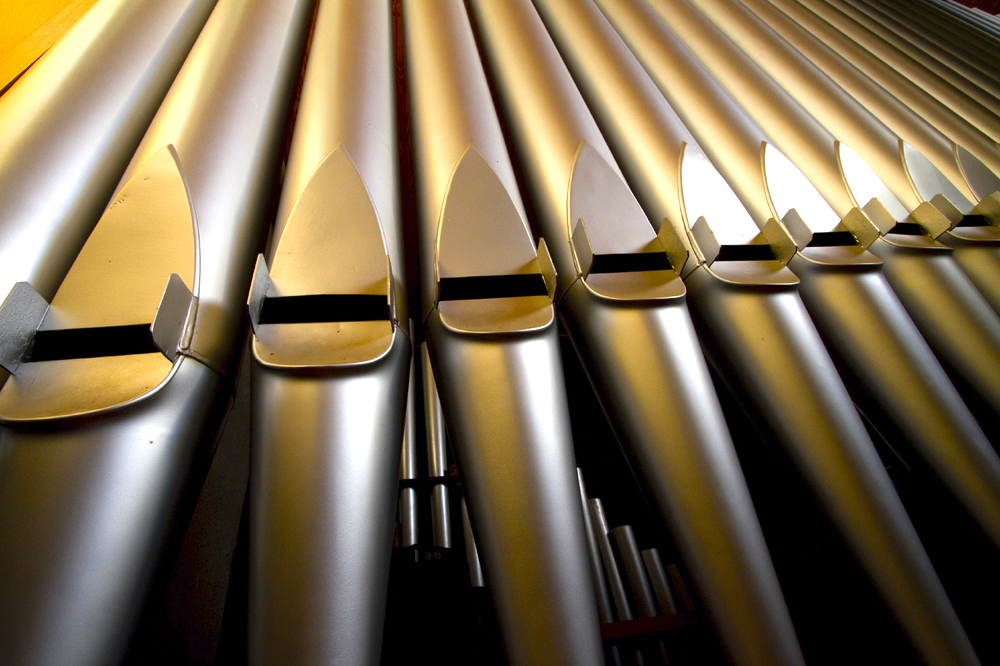 Imagine your name permanently inscribed on the casework of this internationally-significant organ! This is your opportunity to directly save essential art and create musical history.  
In this initial stage we are asking you to join with people around the globe to make a visionary investment in the largest concert hall organ in the world. How? 'Buy-A-Pipe!' as a Restorative Sponsorship! Our current goal is to sell 2,500 pipes for $100 each.  
Use the Gold 'Soloists' donor button below to Buy a $100 Pipe Sponsorship.
Use the Red 'Maestros' donor button below to Buy Two or More Pipe Sponsorships at $100 each. Each pipe with a different name dedication, if you wish.
 If a lower 'Partners' donation of $20, $50 or $75 better suits your situation, awesome! Use the 'Gold' donation button below and choose the option best for you.  Consider joining with a few of your friends & family to 'Buy-A- Pipe!' together – Great idea, right?
For each $100 'Buy-A-Pipe' sponsorship, your name(s) and the specific pipe(s) your donation supports will be permanently inscribed within the instrument's magnificent case.

When visiting Sedona Conservatory, you will receive preferred seating at organ concerts & events, as well as price reductions on soon-to-be-available SedCon logo items. 
---
'Soloists' & 'Partners' – Up to $100 (1 Pipe)
Buy A Pipe!
---
'Maestros' – Two or More Pipes
Buy 2 or More Pipes!
---
Your supportive donation is a visionary & culturally-significant statement. Please consider purchasing an additional pipe or two to honor your family, friends, organizations, or even that music teacher who first ignited your love of music.  We "Thank You!" in advance.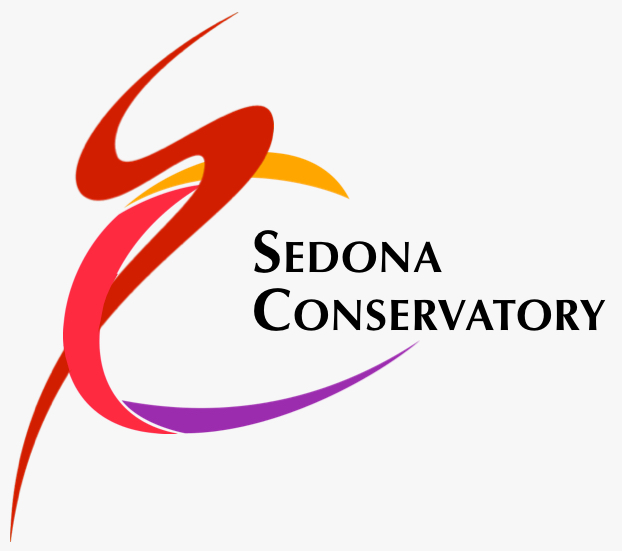 Want to know more? Read on!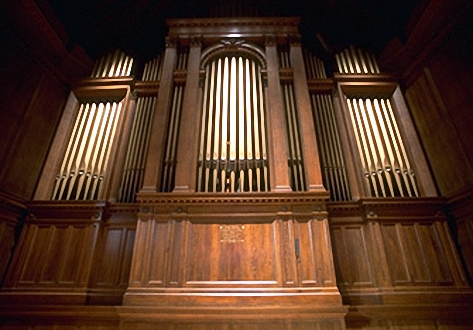 The Sedona Conservatory Concert Organ
The Sedona Conservatory has located and secured two highly acclaimed landmark American organs: the Estey Magnum Opus 2981 (1931) from Claremont/Pomona College,  and the Aeolian-Skinner Opus 230-A (1955) from Oberlin College Conservatory of Music. The Aeolian-Skinner organ is already located in Sedona, while the Claremont instrument is currently being prepared for its transport to Arizona.
Both of these historic organs are being reestablished so that each may be played individually from their magnificent original consoles. However, a new 5-keyboard console is being designed to play both of these organs as one cohesive instrument. The final organ will total 235 pipe sets, comprising more than 12,700 individual pipes, making it by far the largest concert hall organ in the world.
Click these links to learn more about these Two Historic Organs and the Sedona Conservatory.
---
Once again, we can accept your safe & secure 'Buy-A-Pipe!' donation here.
Generations will honor your visionary gift to save essential art and create musical history. Thank you!

---
Buy a Pipe!
---
Buy 2 or More Pipes!
---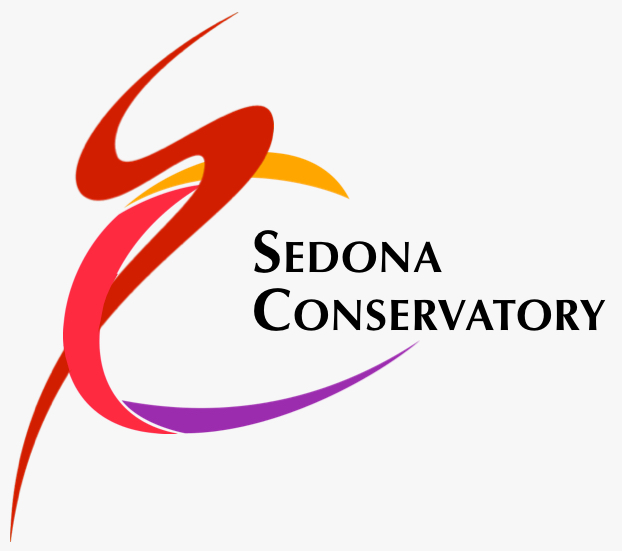 Sedona Conservatory, Inc. is a 501(c)(3) tax-exempt corporation.
All donations are tax-deductible to the full extent of the law. 
Have questions? Contact info@SedonaConservatory.org.
 *  *  *  *  *
What's next? Come visit your pipes in
Sedona, Arizona ~ "The most beautiful place on Earth!"

photo by Anne McKinneli
 *  *  *  *  *